9 Year Adoptiversary
Tripawds is a user-supported community. Thank you for your support!
Today marks 9 years since I adopted Toby.
Nine years ago my ex and I were looking for a dog.  We had gone to the local humane societies and looked online and hadn't had much luck.   We had given up for the day because we had a flag football game. When we went field there was this adorable puppy laying in between the fields.  Sure enough he was up for adoption.  The foster parents said they brought him there because they wanted him to go to someone who was active.  We immediately went home and filled out an application.  A few days later they did a house visit and left him with us.
Toby has been my partner in crime ever since.
So here are some pictures from the first month… ***Warning – Cuteness Alert***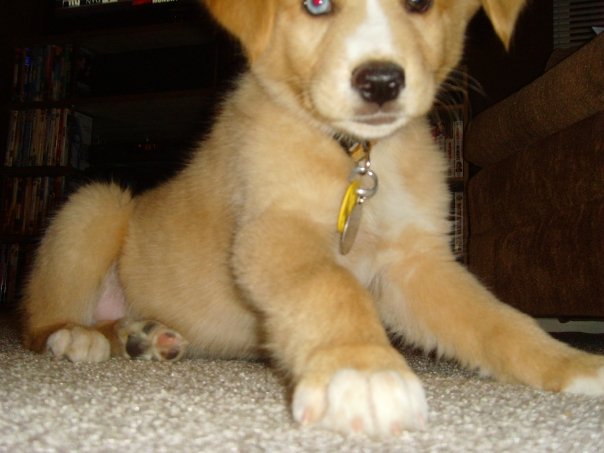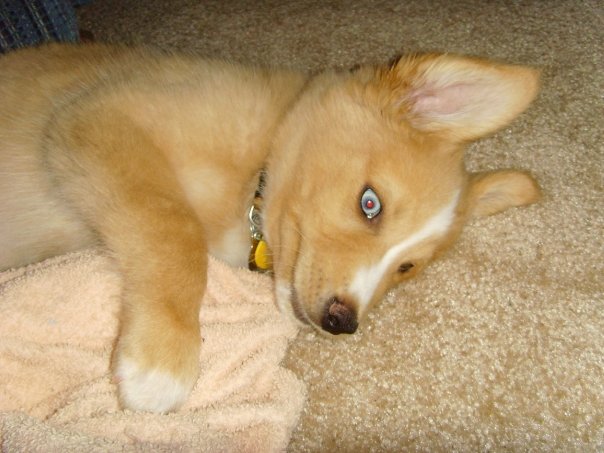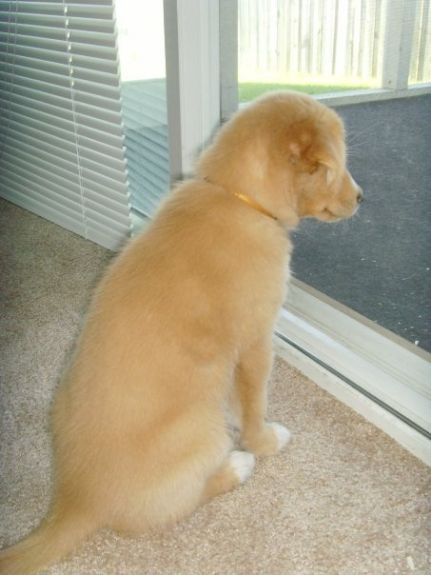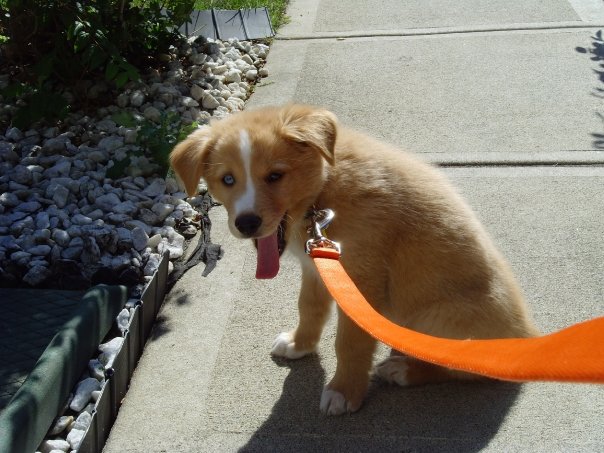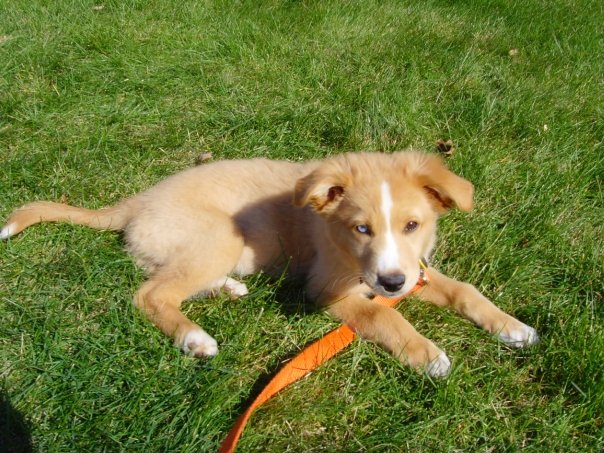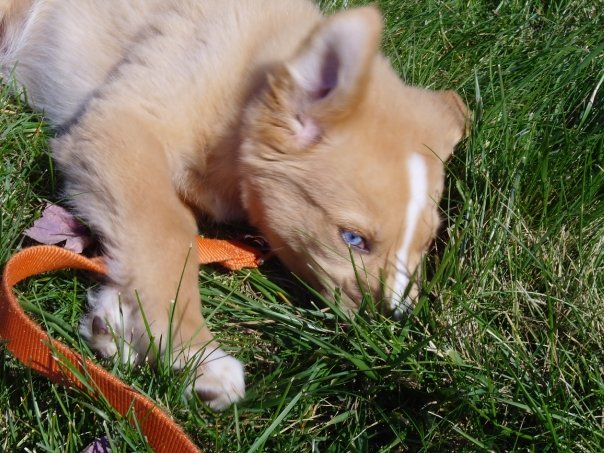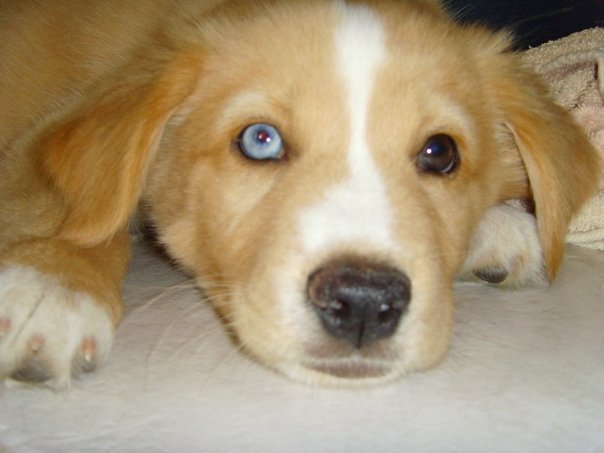 3 Comments so far
Leave a comment
benny55 10.12.17 @ 3:32 am

OMD!!!!'THANK GOODNESS FOR THE CUTENESS ALERT!! Too much sugar all at once needs preparation!! 🙂

Toby is absolutely adoravle!!! No way you could resist this sweet heartthrob nine years ago!! 🙂

Thanks for celebrating this great NINE YEAR ADOPTAVERSARY with us!! Ice cream and cake for everyone!! 🙂

Hugs!

Sally and Alumni Happy Hannah and Merry Myrtle and Frankie too!

jerry 10.12.17 @ 4:36 am

Happy #GotchaDay you guys!

With eyes like that nobody could have resisted Toby. What a sweetie.

Jesh 10.13.17 @ 12:37 pm

Way beyond cuteness alert! Who could resist Toby? Plus, he is one handsome adult tripawd!
Leave a comment
Line and paragraph breaks automatic, e-mail address never displayed, HTML allowed:
<a href="" title=""> <abbr title=""> <acronym title=""> <b> <blockquote cite=""> <cite> <code> <del datetime=""> <em> <i> <q cite=""> <s> <strike> <strong>