Back to Normal
Tripawds is a user-supported community. Thank you for your support!
It's been a good couple of weeks!  We're getting back to our normal activities.
Last week we had our first meeting with the rehab therapist.  I really liked her.  She did a complete evaluation of Toby and then we discussed exercises, stretches and massage.  I really like that she didn't push buying a bunch of equipment and talked about being creative by using things around the house.  We have 4 exercises that we are to work on and she is going to send me a list of more to do.  She did recommend getting a video on how to safely stretch your dog and said I should add fish oil to his diet.  I don't know if she stretched something out or released some tension but it was the first day he was interested in playing with his toys.  He even wanted to play tug a war with her.  It was good to see my buddy back.
We had some other fun activities lately.  Last weekend I took him to a friend's house to hang out by the fire pit.  He got to see his doggie buddy.  We didn't let them play because it was still too soon for rough housing with a big dog but it was good for him to get out of the house.
Then this weekend was the first crowded public outing.  One of the local breweries was having a big release party for their fall beers.  The place was packed but he did a great job navigating through the crowd.  He did what he normally does and seeks attention from anyone that will give it to him. (I know, I know, I never give him any attention at home).  He made lots of friends and I was surprised by how few people noticed he was missing a leg.  At one point he decided he wanted to join another group of people so I ended up talking to them for awhile.  One of the guys ask if I ever thought of having him be a therapy dog.  It might be something fun we could do so I've been thinking about it.
I've been really bad about taking pictures… sorry! So here are a couple I just took right now, one from when he first got his tripawd bandana and just a cool picture from the brewery we went to.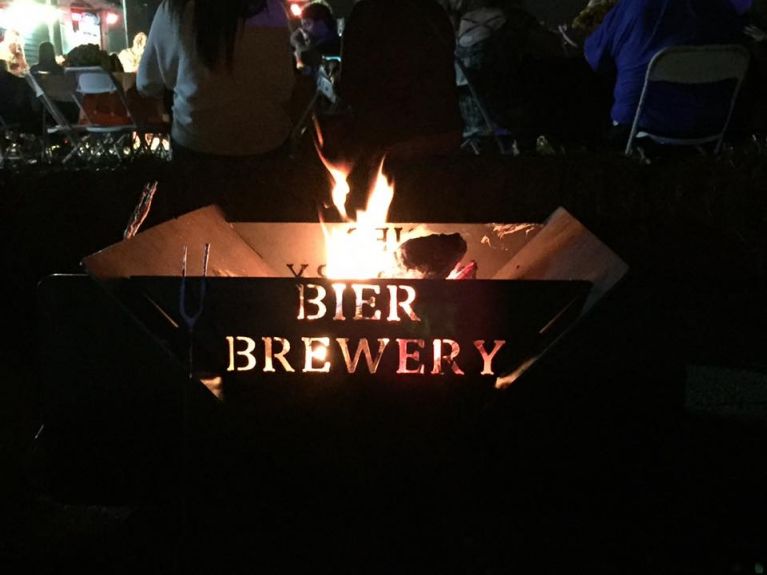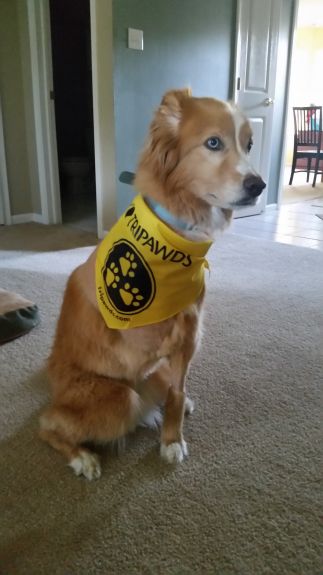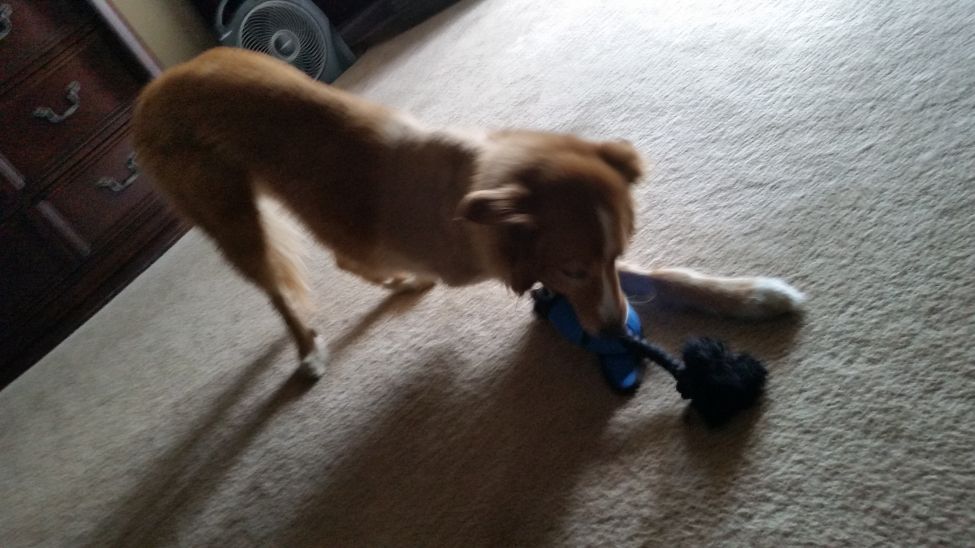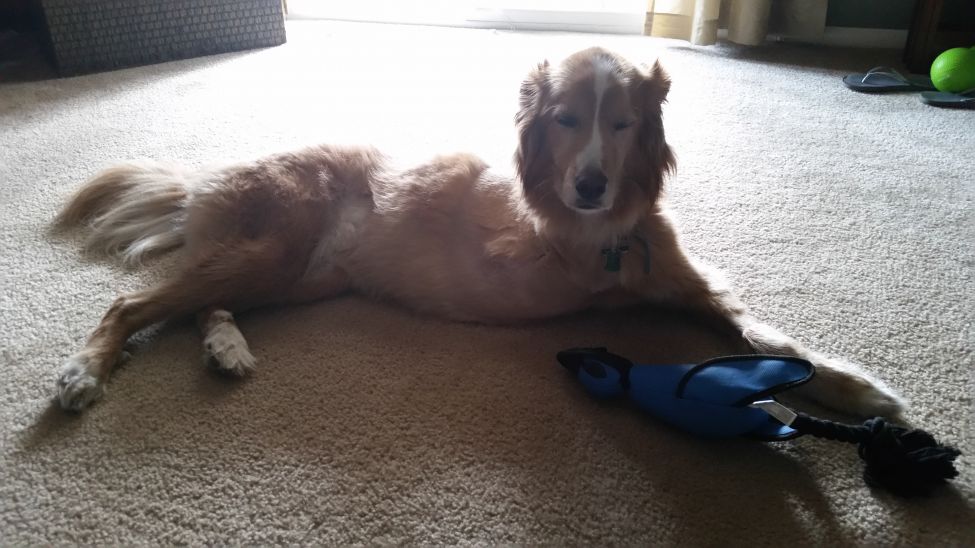 4 Comments so far
Leave a comment
Leave a comment
Line and paragraph breaks automatic, e-mail address never displayed, HTML allowed:
<a href="" title=""> <abbr title=""> <acronym title=""> <b> <blockquote cite=""> <cite> <code> <del datetime=""> <em> <i> <q cite=""> <s> <strike> <strong>